When dealing with performance, it's hard to remember all the tools that might help you out during development. For that purpose, we've compiled a list of 23 performance tools for your reference. Some you'll have heard of, others probably not. Some have been covered in detail in our performance month, others are yet to be covered future articles; but all are very useful and should be part of your arsenal.
Client-side Performance Tools
1. Test your Mobile Speed with Google
Google's Test My Site is an online tool offered by Google and powered by the popular website performance tool
WebPageTest.org
.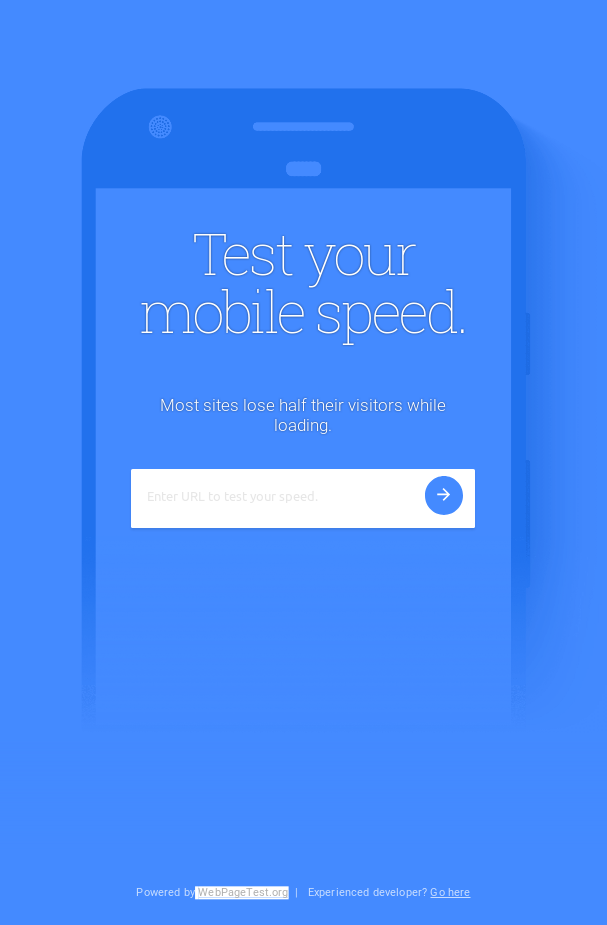 You can either visualize your report on site or have it emailed to you via your email address.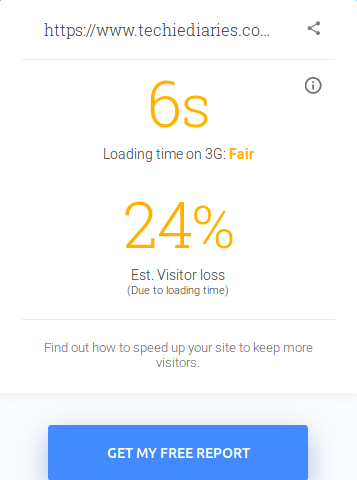 The tool gives you your website loading time (or Speed Index) calculated using a Chrome browser on a Moto G4 device within a 3G network. It also gives you the estimated percentage of visitors lost due to loading time. Among other things it also:
compares your site speed with the top-performing sites in your industry
gives you top fixes that can help you speed up your website loading time.
2. SiteSpeed.io
SiteSpeed.io is an open-source tool --- or a set of tools --- that can help you measure your website performance and improve it.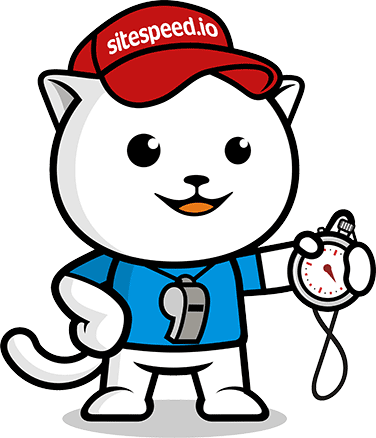 You can install these tool(s) using npm:
npm install sitespeed.io -g
sitespeed.io --help
Or Docker:
docker run --shm-size=1g --rm -v "$(pwd)":/sitespeed.io sitespeedio/sitespeed.io
https://www.sitespeed.io/
--video --speedIndex
3. Lighthouse by Google
Lighthouse is an open-source tool for running audits to improve web page quality. It's integrated into Chrome's DevTools and can be also installed as a Chrome extension or CLI-based tool. It's an indispensable tool for measuring, debugging and improving the performance of modern, client-side apps (particularity PWAs).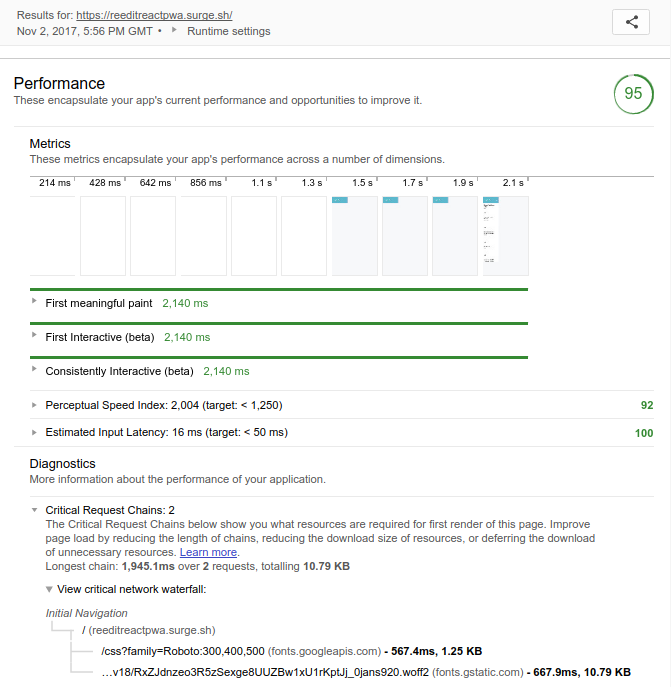 You can find the extension from the
Chrome Web Store
.
Or you can install Lighthouse, from npm, on your system with:
npm install -g lighthouse
Then run it with:
lighthouse <url>
You can use Lighthouse programmatically to build your own performance tool or for continuous integration.
Make sure to check these Lighthouse-based tools:
Truncated by Planet PHP, read more at the original (another 4631 bytes)
Читать дальше...
Последнее редактирование модератором: